Thursday, October 18, 2018 / by Leon Zhivelev
Yesterday, the Julie's Realty Team made their way over to the YotelPad Sales office to preview their brand new pre-construction bringing their one-of-a-kind brand to Downtown Miami.
YOTELPAD in downtown Miami, this project is perfect for the foreign or local buyer, the new innovative way to
condo
in Miami.
YotelPAD is the latest residential extension to the YOTEL & YotelAir brand, bringing to the market efficiently designed units to utilize the space in a way to fit everything you need without compromising on luxury.
Sales Executive, Mellisa Pardo, gave an excellent presentation explaining exactly how unique, innovative and cost-effective thee YotelPad project vision and lifestyle will be.
This development is perfect for the international and local US buyer giving them the opportunity to purchase a residential unit with the convenience OF NO RENTAL RESTRICTIONS allowing the buyer to have the freedom to optimize his rental capacity through numerous options.
Perfect for investors, YotelPad Miami offers a leaseback program for 2 years, where a rent of 8% of the value of the purchase price is paid to the owner. This is an ideal option to have something guaranteed since the buyer has a fixed monthly payment for those first 2 years.
Another route buyers may take is that they have the freedom to place their unit in any short-term rental sites such as Airbnb, booking.com, and numerous others providing the purchaser another opportunity to maximize their profitability. Since there are no rental restrictions, units can be rented on a daily, weekly & monthly basis.
Groundbreaking on YotelPad Miami will be starting at the end of the year and completion is slated for the end of 2020.
Are you interested in getting more information on pricing and availability at YotelPad Miami?
Call us now at
(305)751-6400
or send us an inquiry to
info@JuliesRealty.net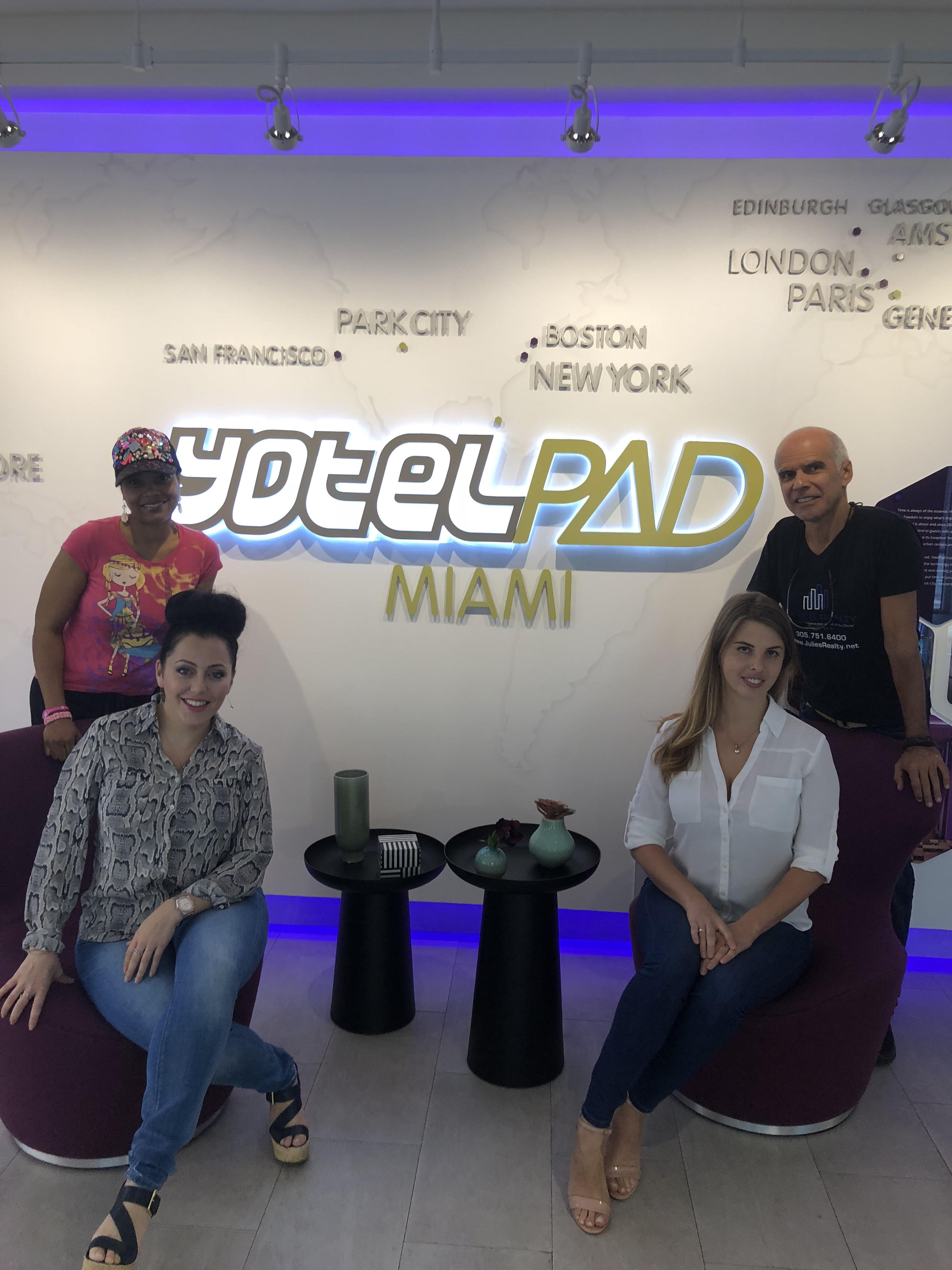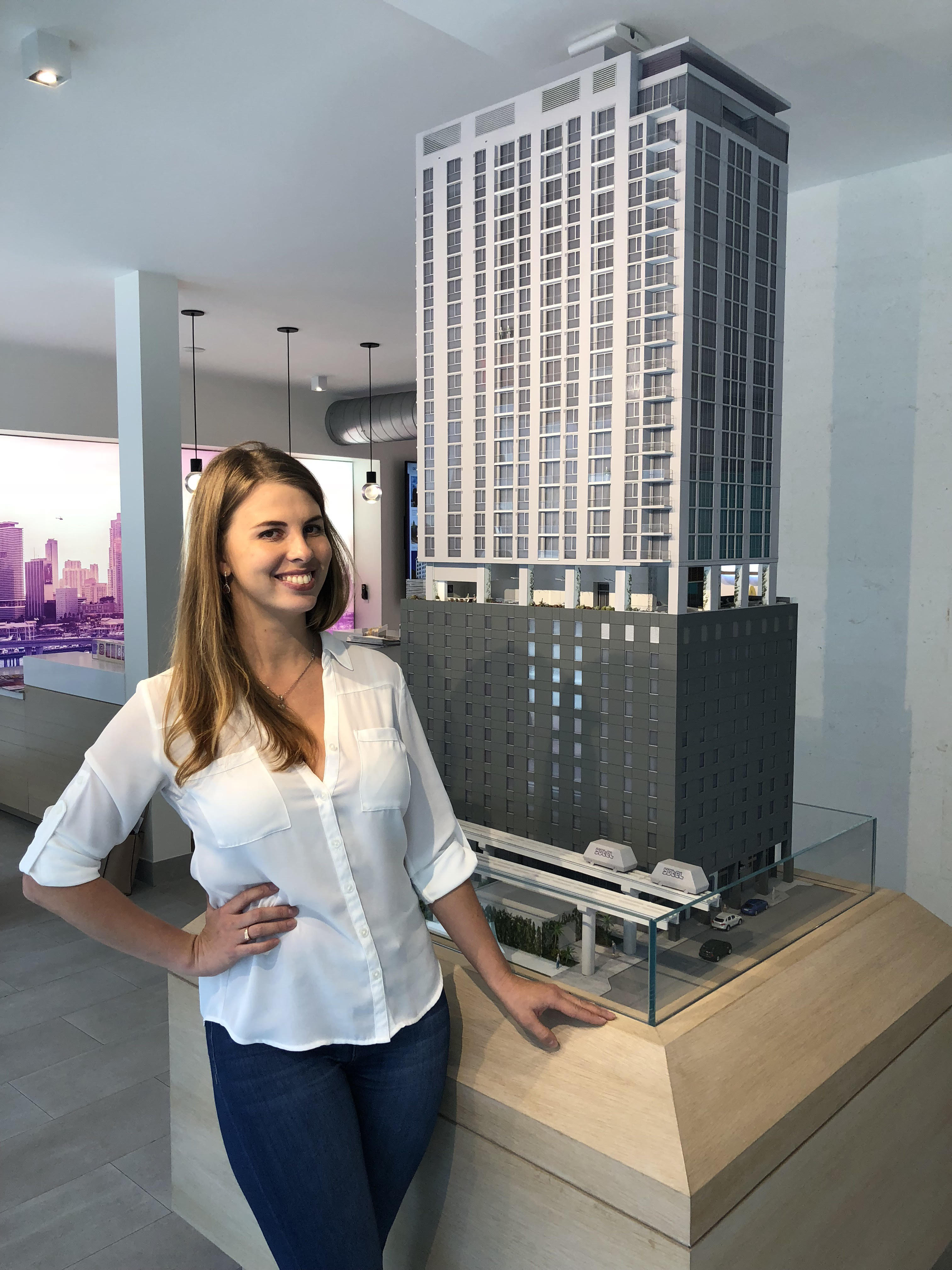 ---