Tuesday, July 18, 2017 / by Leon Zhivelev
It puts the lotion on the skin, Leatherface, Michael Myers and the Clown from Stephen King's "It".
These are not topics that should come to mind when people are browsing a property you have listed for sale.
Surprisingly, this listing in question IS listed with a Realtor. We can only assume the Realtor had a really tough time trying to convince the current owners that maybe they should hide their creepy dolls and art in the garage while they go for a more 'neutral' look when listing the home for sale.
We can only imagine getting to this house to see this property and every time you are about to turn the corner into another room some creepy and ominous music starts to play behind you.
Why are there creepy dolls peeking through the windows and hanging from the ceiling?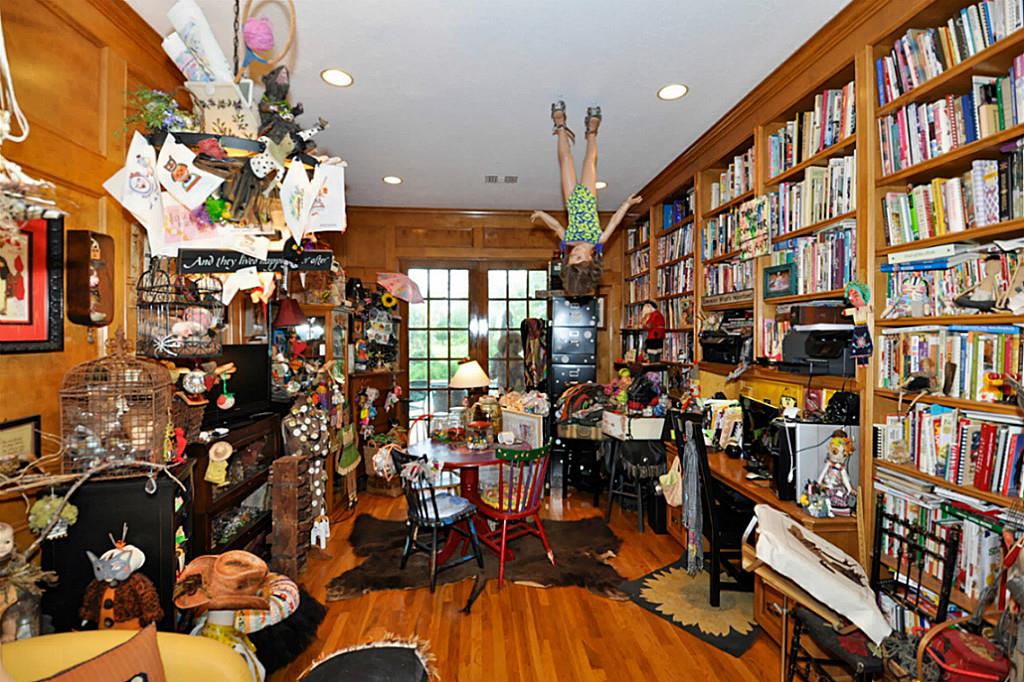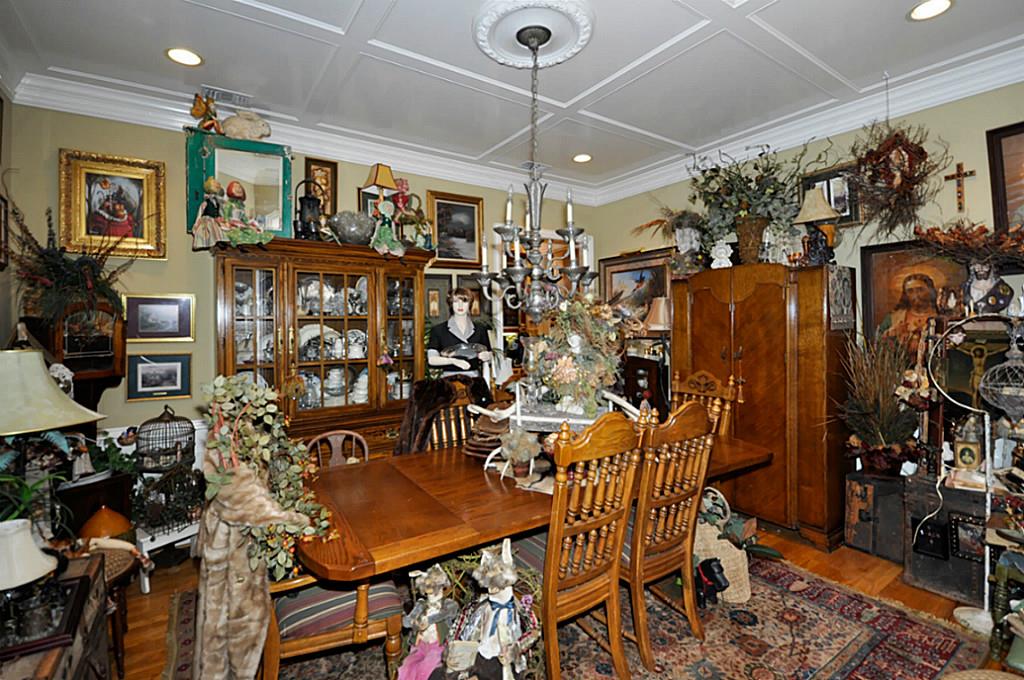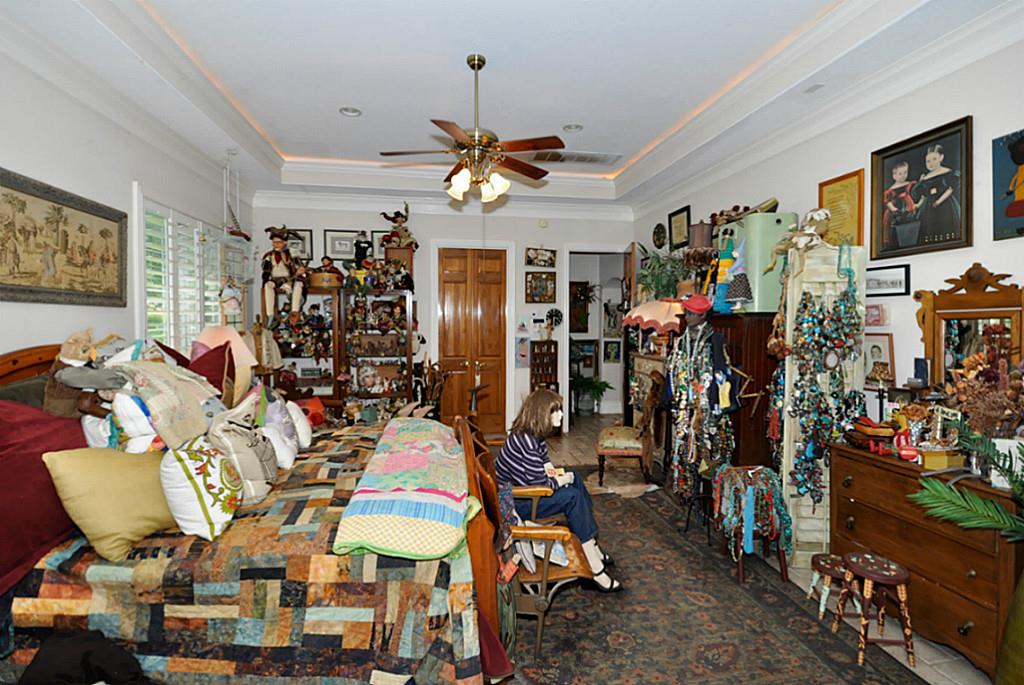 See more pictures of the listing
HERE