Friday, May 24, 2019 / by Leon Zhivelev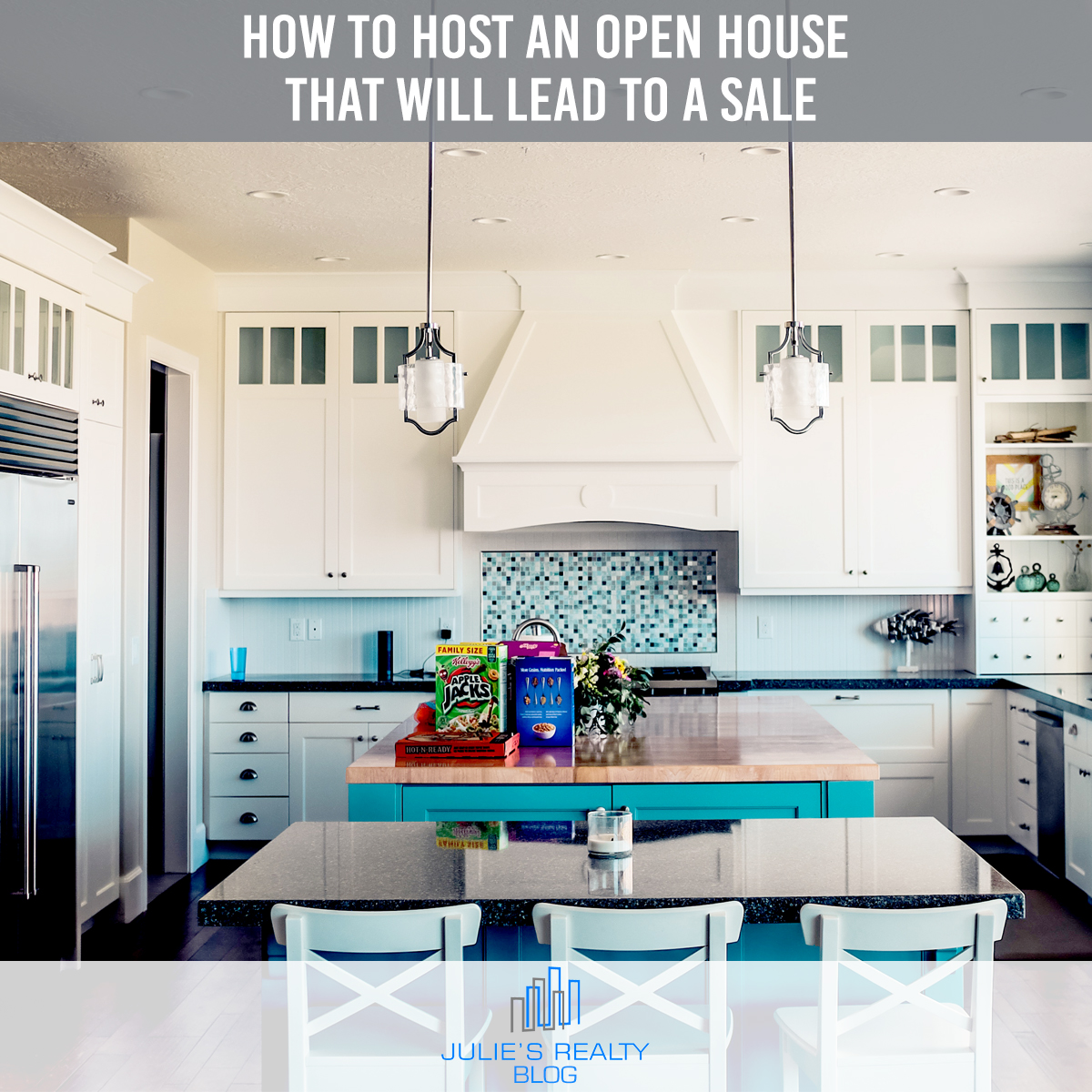 Many people already know about the importance of having an open house to sell a home. But the truth is, there's much more to an open house than simply just having one. Although a good open house can lead to a quicker real estate sale, a poorly planned one can actually turn potential buyers away. The key is knowing how to plan and execute a successful open house so you (or your clients) can walk away from the sale feeling satisfied. Read on to learn how to host an open house that will lead to a sale.
1. Have the Property Cleaned
First impressions are everything, and real estate is no exception. According to House Method, making the home look presentable is the first step to hosting an open house that converts to a sale. Before the open house, ensure the home has been thoroughly cleaned from top to bottom. Hiring a professional may be your best option. The lawn should also be manicured and all cars should be removed from the driveway.
2. Stage the Home
Having prospective buyers walk into an empty house can turn them off instantly. Although staging a home takes time and may cost money, it could definitely pay off in the long run. By setting the home up with an attractive, yet comfortable atmosphere, you can create a warm and welcoming environment. Remember to remove most of your personal belongings, such as family photos, vacation souvenirs, and little knick-knacks. Although many people appreciate a staged home, they'll still want to be able to envision it as their own.
3. Advertise the Open House Online
Long gone are the days when you could simply put an "Open House" sign on the front lawn and have countless people show up. Marketing the open house online is something you'll definitely want to do to make sure as many people are aware of the listing as possible. A HomeLight study showed that more than 90% of people search online when looking for open houses. When advertising your open house, be sure to share the address, a description of the home, pictures, the listing price, the showing times, and dates the house is available for a tour.
4. Interact with Guests
One of the fastest ways to turn potential buyers off is to ignore them. Interact with your guests as much as possible. This will give you the chance to answer any questions they may have and show them parts of the home you think are the most interesting.
5. Have Important Paperwork on Display
You want to make it as easy as possible for people who attend the open house to move on to the next step. Remember to put all important documents on display so people can easily review them. These documents can include things like inspection reports, warranties, and evidence of repairs.
Before hosting your next open house, remember the tips above. With the help of this advice, hopefully you'll have yourself adequately set yourself up to have an open house that ends in a sale.