Wednesday, June 5, 2019 / by Suyapa Sauceda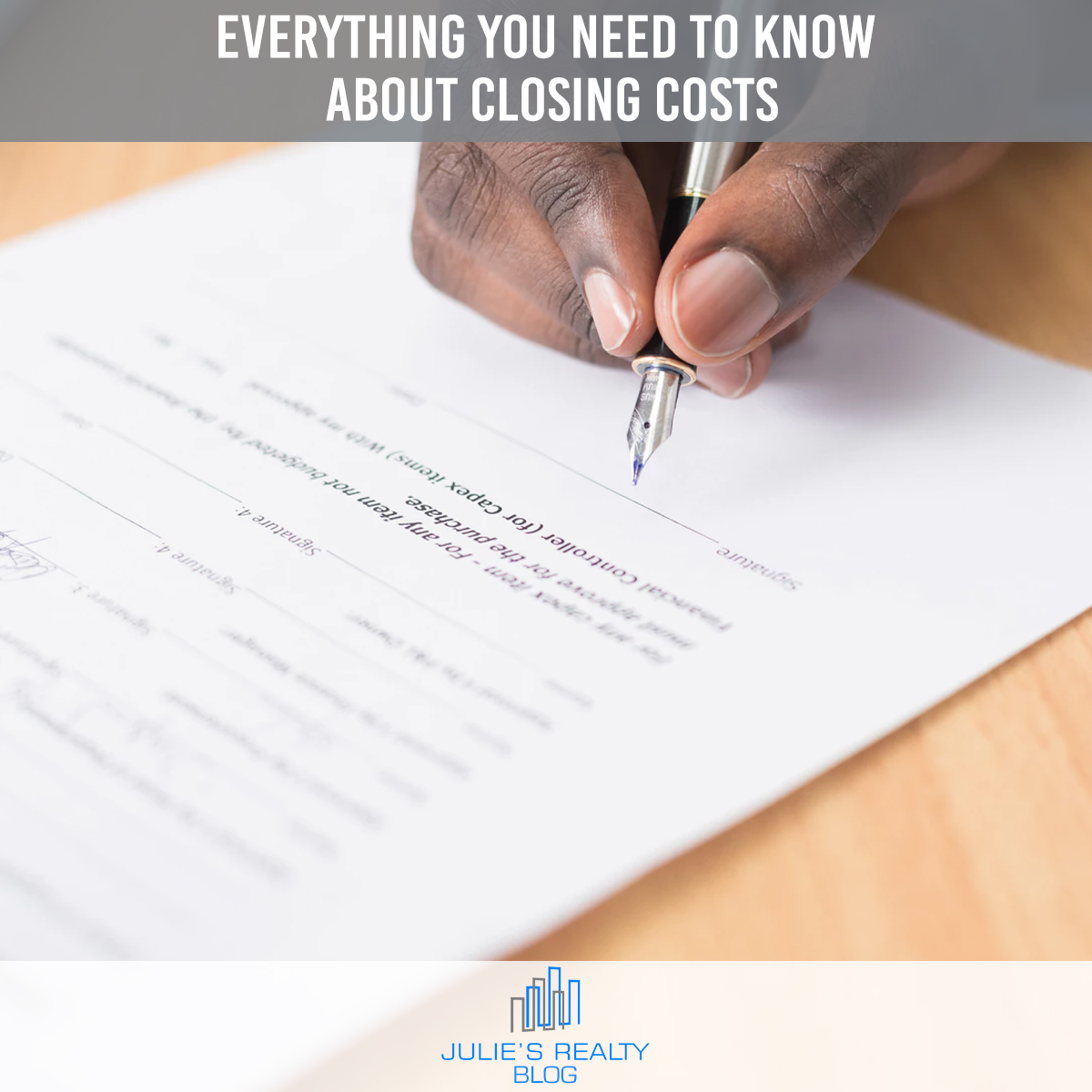 As more and more people begin to look into buying a home and the lending restrictions begin to ease a bit, it's important to make time to talk about closing costs and what new buyers can expect. The first distinction we need to make is that closing costs are not the same thing as a down payment. It might be surprising to hear that you'll have to come up with the money to cover two separate costs up front, but that's how the home buying process goes. Let's have a look at what closing costs really are and what you can expect to pay.
Closing Costs 101
Closing costs are the fees that need to be paid when the home buying process ends. When it comes to a close, in other words, closing costs are due. The specifics about what you can expect to be included in these costs varies depending upon where you live, the loan you choose, and the property you decide to purchase. In general, however, there are a few things you can typically expect to pay

• Appraisal Fees
• Application Fees
• Escrow Fees
• Courier Fees
• Home Inspection Fee
• Homeowners Association (HOA) transfer fee
• Homeowner's Insurance Fee
• Origination Fee

Again, the exact elements included in your closing fees may vary from what is listed above—this is just a general idea of some of the types of expenses you can expect to see. An experienced real estate professional can help you better understand these fees and exactly what they cover.
How much will I pay in closing fees?
The amount that you pay in closing fees depends upon the elements that are included within them, however buyers will typically pay closing fees that are between two to five percent of the purchase price of the home. You should expect to pay several thousand dollars in closing fees, in other words, and set aside enough money to cover them without depleting your savings account and an emergency fund.
Can I negotiate my closing fees?
If you're balking at the thought of paying a significant amount of money in closing fees, you aren't alone. Many buyers feel the same way. The good news is that it might, in fact, be possible to reduce at least some of the fees you'll pay. According to House Method, a home buyer can negotiate with the seller over who pays what fees/closing costs. You can often do this by discussing any repairs the home will need to undergo with the seller and use those costs as leverage to have them cover more of the closing costs.
Is there any way to completely avoid closing costs?
If you're determined to avoid closing costs entirely, you might look into a no-closing cost mortgage. As the name implies, this mortgage does not require borrowers to pay the typical closing fees. That doesn't mean that you won't end up spending the money, however. Most of the lenders offering these deals will charge higher interest rates over the lifetime of the loan or will include closing costs as part of the mortgage itself, which leads to buyers paying interest on them along with the rest of their mortgage.
---