Wednesday, March 18, 2020 / by Suyapa Sauceda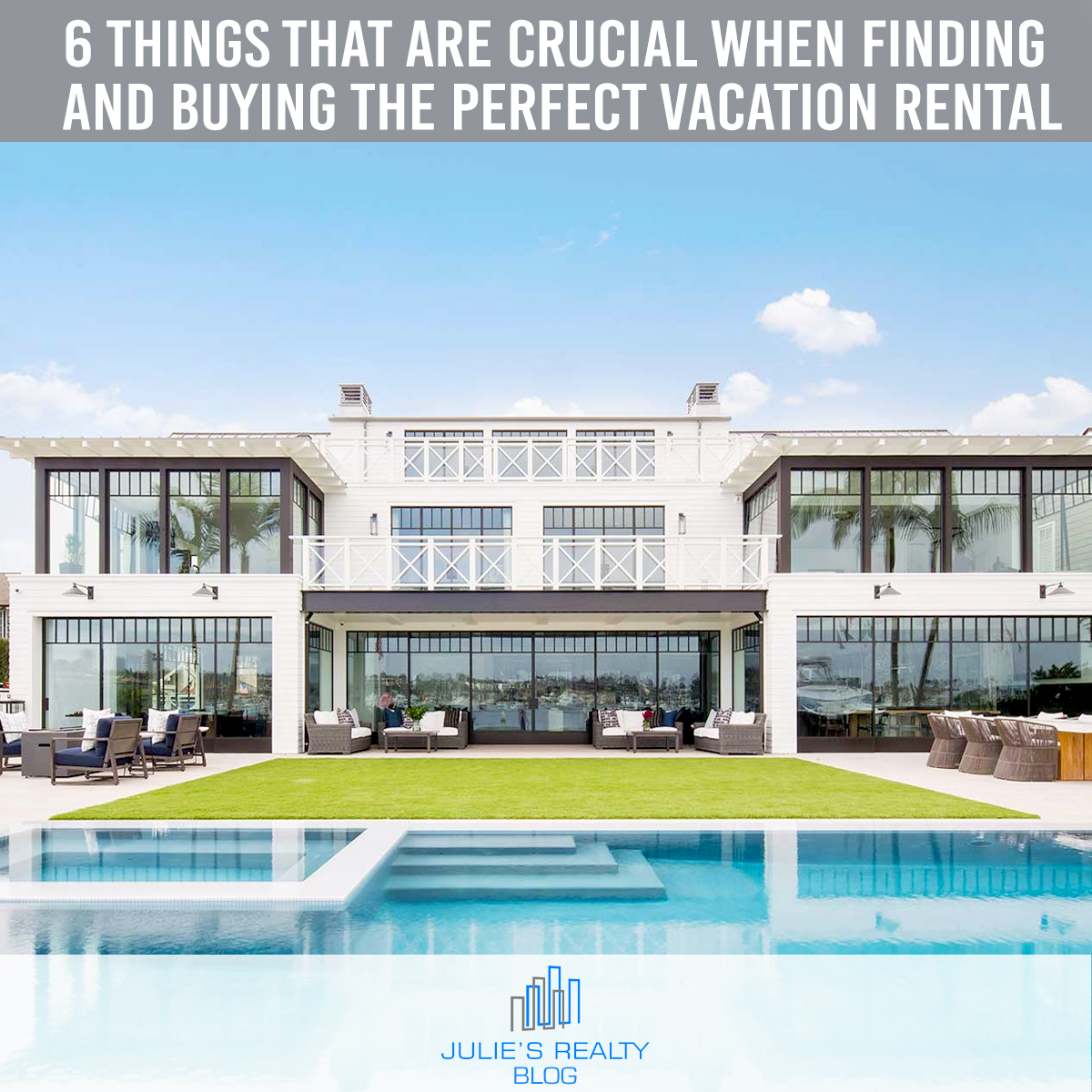 Investing in a home to use as a vacation rental is an excellent move. Especially in Miami, the property market is booming for landlords — the tourist attractions are a highlight. But there are things potential buyers need to know about finding the perfect property to buy and market.
Have a Marketing Strategy in Mind
Although plenty of Miami properties practically rent themselves, someone must manage the everyday details. From sourcing tenants to promoting vacancies during low times, you may not be able to do it all alone. Using a vacation rental management company can be a smart move both for saving money and preserving your time. An ideal agency such as Turnkey will handle cleanings, bookings, and 24/7 support for your visitors. Not only does this help keep your involvement relaxed, but it also means a better experience for (and feedback from) your guests. Of course, a rental management company also understands and applies local laws — including limits on short-term rentals in Miami.
Shop for Location First and Foremost
Though all of Miami might be appealing, choosing a property near the hottest local spots is a smart choice. Millionacres confirms that your top priority when pursuing the market should be the location, but there are other factors to consider. Researching the neighborhood, for example, is a vital first step. Your ideal location will be safe, feature plenty of dining and shopping options, and enjoy proximity to both public transit and local attractions.
Think About Rental Appeal
While you might fall in love with a property because of its looks or architecture, keep in mind that your renters need to be crazy about it, too. Since you won't be living there, don't look for features you love. Instead, think about elements that are profitable and helpful for vacationers, such as on-site laundry and ample space to sleep a whole family or group of friends.
Research Financing Options in Advance
While you don't necessarily need to pay cash for your vacation rental purchase, experts suggest putting at least 20 percent down. If you're short on out-of-pocket funds, consider taking a second mortgage out on your primary home. Keep in mind that affording a vacation home also involves having the cash to cover expenses on the property later. For example, you'll need to pay for homeowner's insurance, property management fees, and utilities at your vacation rental — even if it sits vacant. Of course, the odds of that are, thankfully, low — Miami is one of the most profitable vacation rental markets out there.
Don't Skip Fixer-Uppers
It might seem counter intuitive to buy a house you have to fix up to rent. But a fixer-upper can be an excellent deal — if it's in the right neighborhood and has the right bones. Market Watch adds that fixer-uppers can cost about 8 percent below market value, so you could get a great deal on a house that needs some work. Of course, you need to have money set aside to invest in repairs. You'll also need some patience — it'll be a while before you can begin renting your property if it needs an overhaul first.
Keep a Budget for Vacation Rental Setup
Once you purchase a vacation rental, the work isn't over yet. In addition to setting up utilities, paying taxes, and choosing what amenities to offer your guests, you also must outfit the entire property with furniture, textiles, and more.
Knowing your target market helps, but you'll also want to keep a relaxed vibe in your vacation home. Dwell recommends using a neutral palette of colors while sticking with some semblance of a theme. Think "modern minimalism" or "bungalow feel," depending on the home, neighborhood, and desired rental market.
When it comes to choosing and buying a profitable vacation rental in Miami, there are many factors to consider. But with the right preparation, mindset, and support, you'll be collecting and enjoying rental income in no time.


Contributed by: Henry Moore