Tuesday, April 16, 2019 / by Leon Zhivelev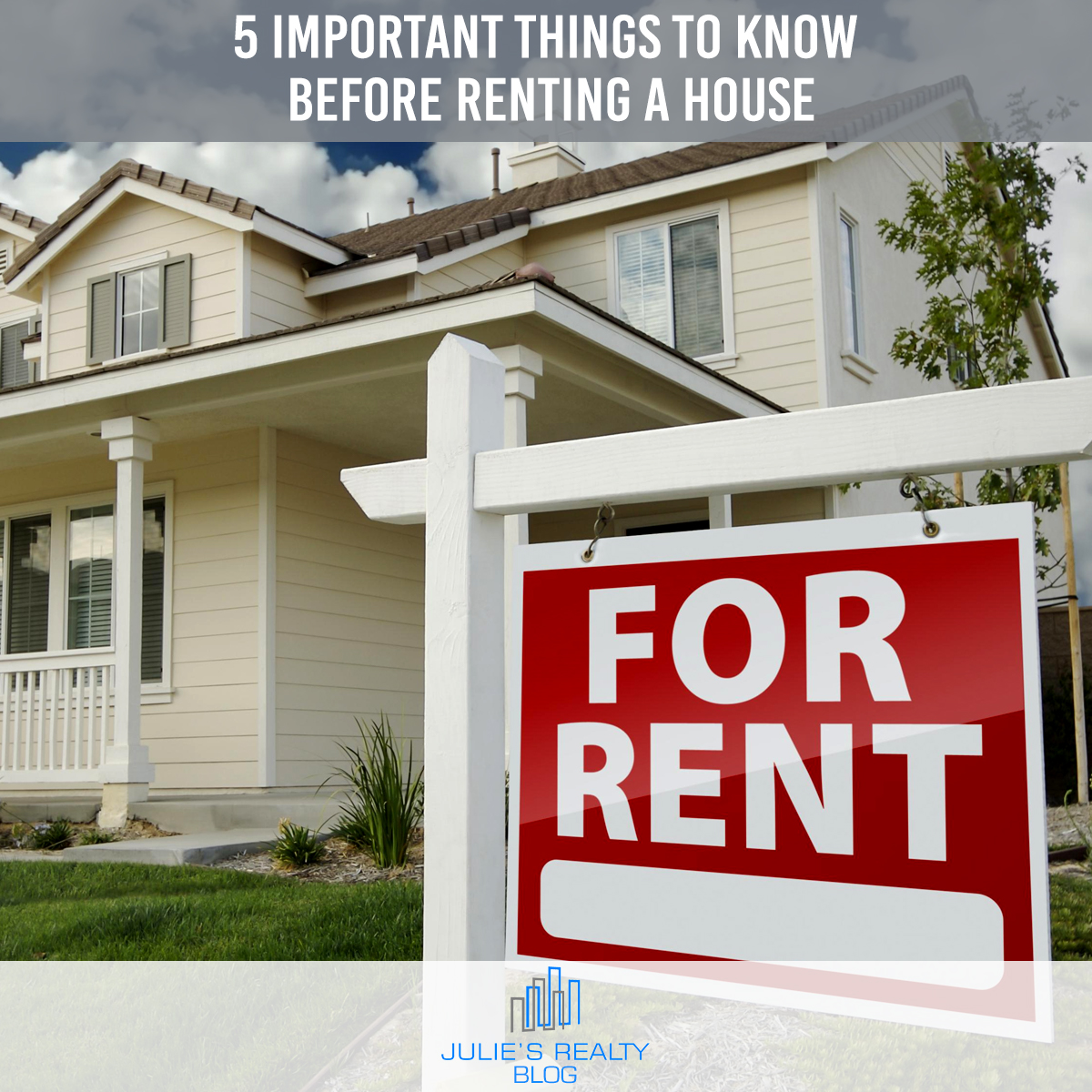 Over the last several years, renting has become increasingly popular in the United States. Renting offers a unique level of flexibility that appeals to residents of all ages. Whether you're a new renter or are getting ready to sign your tenth lease, there are things you should know before committing.
So, just what should you know about renting?
1. What Are the Move-In Costs?
One of the biggest expenses of renting is having to pay the move-in costs. There's no set standard for these costs, but many landlords will charge for first month's rent and a security deposit, which may be equal to one month's rent. To be safe, you should set aside as much money as possible for these costs.
2. Which Utilities Are You Responsible For?
Paying your rent won't be your only monthly expense. In addition, you'll probably be responsible for your utilities. These can include things like electricity, heat, water, etc. Before signing the lease, it's important to know which utilities you'll have to pay and which, if any, will be covered by your landlord. It's also a good idea to ask for a general idea of what utilities typically cost in the home you're renting. When creating your budget, you'll want to factor in these costs as well.
3. When is The Best Time to Move?
Did you know that the cost of your rent can depend on the time of year you decide to move? According to House Method, moving during the winter months will usually be a little less expensive. Since the demand during the winter is usually lower, your future landlord may be listing the property at a lower price or may be more willing to negotiate.
4. Tour The Unit in Person
Although it may be tempting to trust the flattering picture you've seen online, you'll be doing yourself a huge disservice if you sign a lease without seeing the place in person. Once you've signed a lease, you're essentially locked into renting the property in its current condition. Seeing the house in person will give you a better idea of whether or not renting at that particular location is something you want to move forward with.
While touring, be sure to test as many things as you can, check that the unit has been cleaned, and ask all of your important questions. Visiting the unit during the evening will give you a more realistic idea of the noise levels and the surrounding environment.
5. Get Renters' Insurance
Even if the place you're planning on moving to doesn't require renters insurance, it's still in your best interest to purchase a policy. Renters insurance can cover your belongings in the event of theft or other damage to personal property. This is another cost you'll want to factor into your monthly budget, but the good news is that many renters insurance policies are very affordable.
Rent With Confidence
An informed renter is a happy renter. By using the tips above, you can help set yourself up to have the most positive renting experience possible.