Wednesday, January 30, 2019 / by Leon Zhivelev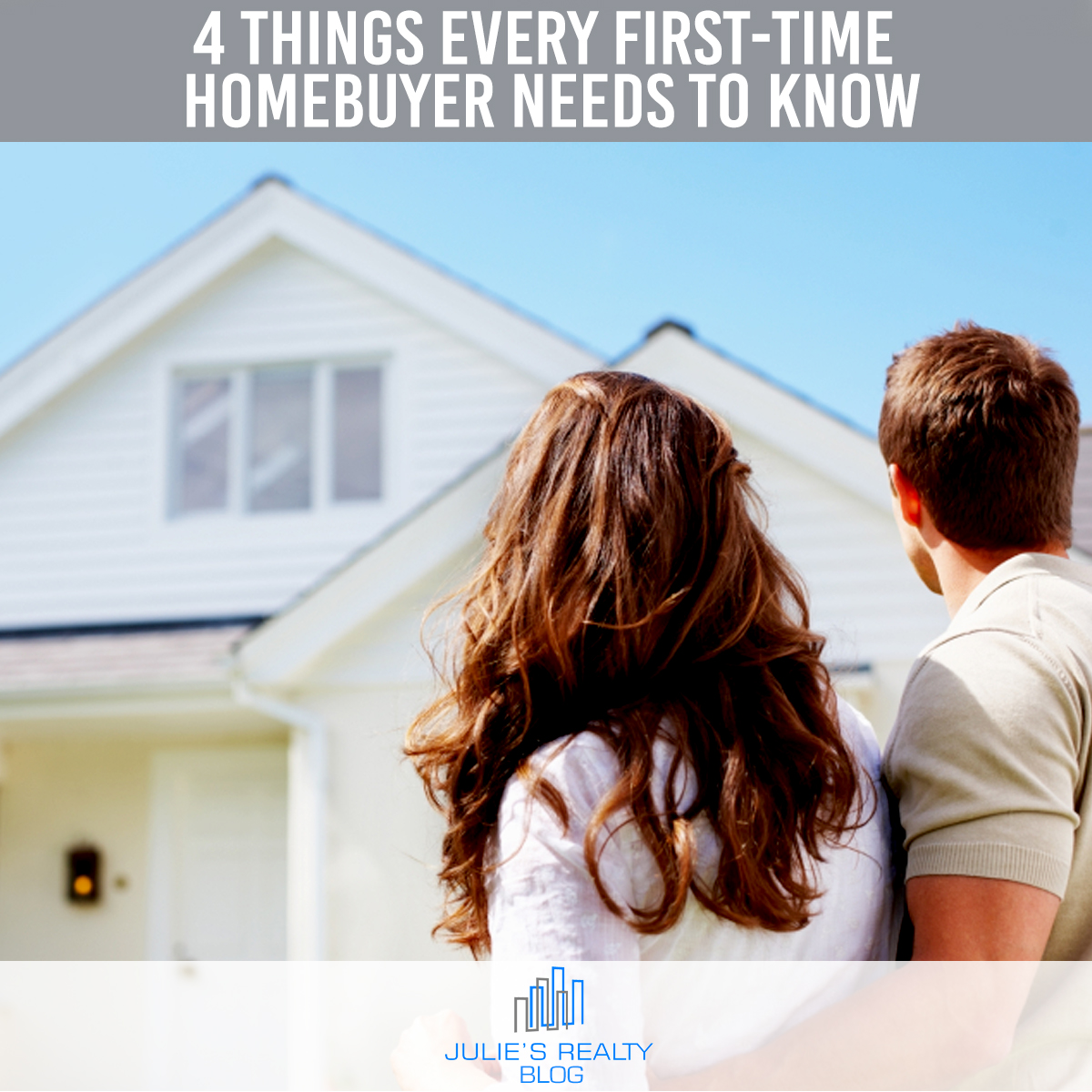 CONTRIBUTED BY JIM MCKINLEY

Becoming a homeowner for the first time is incredibly exciting — and incredibly confusing. There's a lot that first-time buyers don't know about the home buying process, and that lack of knowledge can lead to big, expensive mistakes. If you want to avoid the most common mistakes that first-time homebuyers make, read this before you start house hunting.
Planning Ahead Saves a Ton of Stress
It's tempting to dive into open houses and showings as soon as you decide to buy, but it's not wise. There are a lot of logistics to figure out when buying a home, from your budget to your must-have criteria. If you shop before having a frank discussion with your spouse, one of you could get your heart set on a home that doesn't fit. This is a recipe for stress and disappointment, so know what you want and what you can afford before you start looking.
Don't forget to include ancillary costs like moving expenses in your budget. It's easy to tell yourself you'll do a DIY move to save money, but at the end of a long homebuying process, you'll wish you had the cash for professional movers. Calculate moving costs before you start looking so you can factor the expense into your budget and spare yourself a headache.
A House Costs More Than the Mortgage Payment
Mortgage estimators on websites like Trulia and Zillow make homes look enticingly affordable. However, online estimates don't give the full picture of what a home costs.
On top of the mortgage payment and interest, homebuyers have to pay property taxes, homeowner's insurance, and upkeep on an annual basis. Buyers who put less than 20 percent down must pay private mortgage insurance (PMI). There are also one-time costs like closing costs, inspection fees, and selling commissions. These added costs shouldn't scare you away from buying a home, but they should be factored into your affordability calculations.
You Don't Have to Put 20 Percent Down
Putting 20 percent down on a new home is a smart choice. A bigger down payment means a smaller mortgage, lower mortgage rates, and less money spent over the life of the loan. A 20 percent down payment also lets buyers avoid paying PMI.
However, a 20 percent down payment isn't feasible for many buyers, especially in high cost-of-living areas. In fact, the median down payment for first-time buyers is only 6 percent.
Buyers with smaller down payments have plenty of options. There are conventional loans that permit as little as 3 percent down, FHA-backed loans at 3.5 percent, and USDA and VA loans with 0 percent down. There are a few other options for low down payment mortgages; read up on them at the Mortgage Reports.
You Might Get Approved for More Than You Can Afford
It's smart to get approved for a mortgage before you start house-hunting in earnest. Pre-approval indicates to sellers that you're a serious buyer and makes your offer stronger. However, you shouldn't get swayed by a high mortgage approval number.
It's common for buyers to get approved for a bigger mortgage than they can truly afford. That's because lenders only look at a few financial markers when evaluating your finances — they don't see the full picture of your household budget. If you have expenses that don't show up on a credit report or your household income is scheduled to change because you're starting a family, buying a home at the full approval amount could leave you in a tight financial spot.
Rather than relying on the lender's numbers, crunch your own. Once you've calculated your household income and expenses, use Chase's calculator to see what price fits in your budget.
First-time buyers are eager to stop renting and start building equity, but owning a home is a lot more complicated than renting. That's not to say it's not a good idea! As long as you buy responsibly, a house is a great investment in your future. If you're still feeling perplexed by the buying process, reach out to an agent to learn how you can get into the perfect home for you.